When it comes to projectors, you may have these pictures in your mind. Whether in the student classroom or in the conference room, the impressions of projectors we have in mind are like these.
However, Blackview, the well-known three-proof mobile phone brand, recently launched this portable pocket cinema projector mobile phone. It is not only a high-end smartphone, but also a multi-functional intelligent micro laser projection. You can take it with you at anytime, at home, or go on a trip, wherever there's a Blackview laser projector smartphone, and there's a dedicated cinema for you.
Comments from Global Technology Players
It's useful to share your ideas at work with the projector.
Nowadays, lots of TV stations have their TV apps. After installing the TV apps, your phone will immediately switch into a smart TV with large screen.
When traveling with friends, you can switch it into a large screen outdoor cinema at any time in the wild.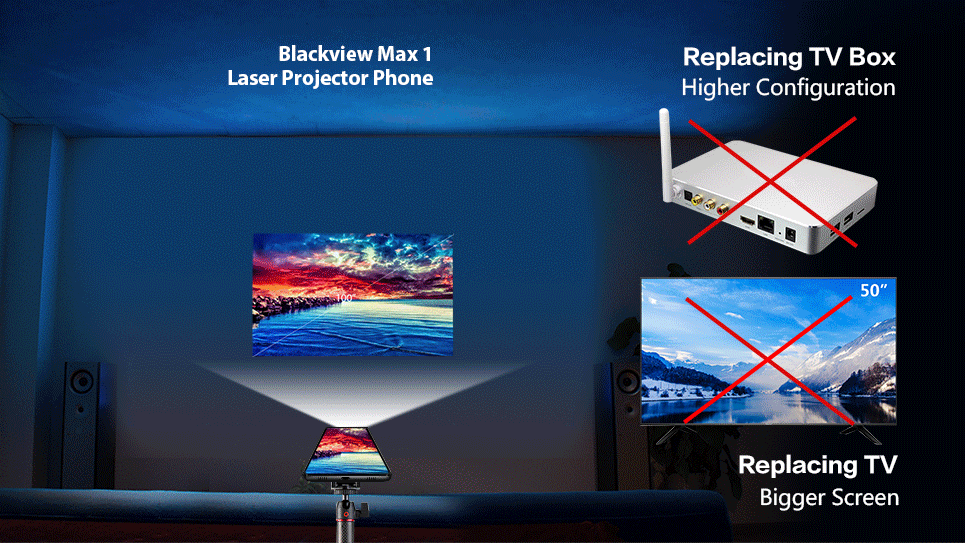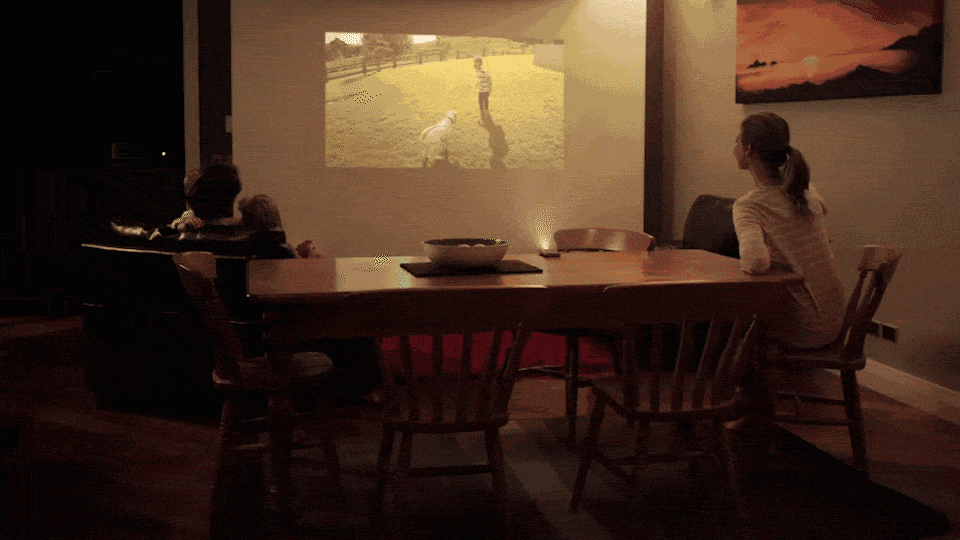 Staying at home to watch a movie, your phone will immediately switch into a home cinema with large screen.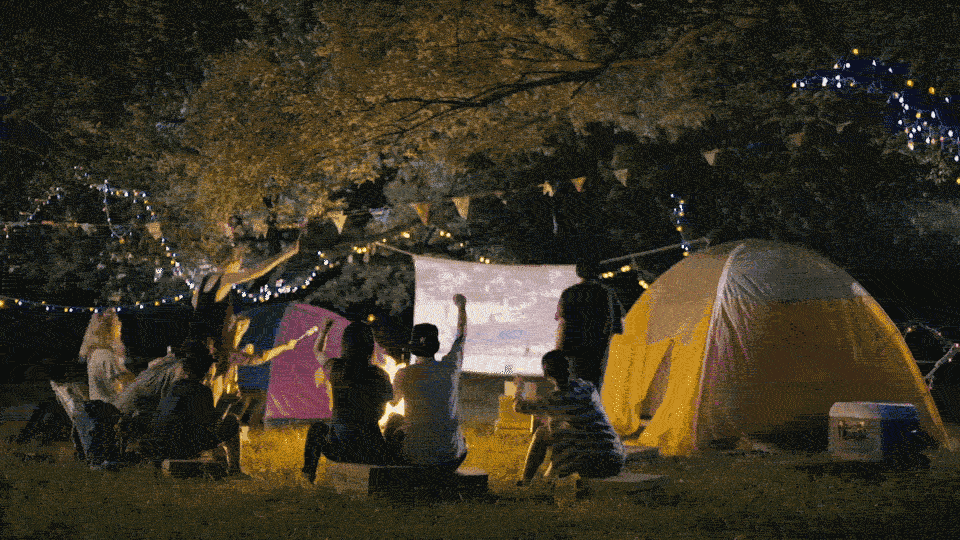 In addition, you can also watch movies with your girlfriend in the tent while you are traveling.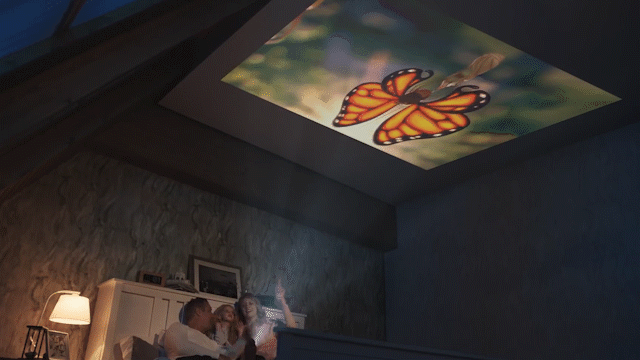 Lying on the bed watching the movie of large screen on ceiling, you should not miss this!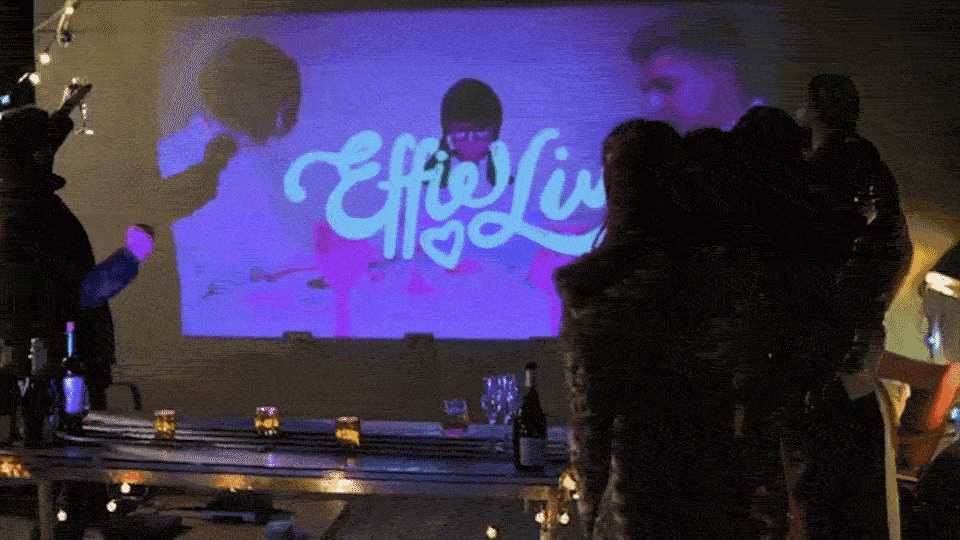 At the bar, you can share at anytime your wonderful videos with friends.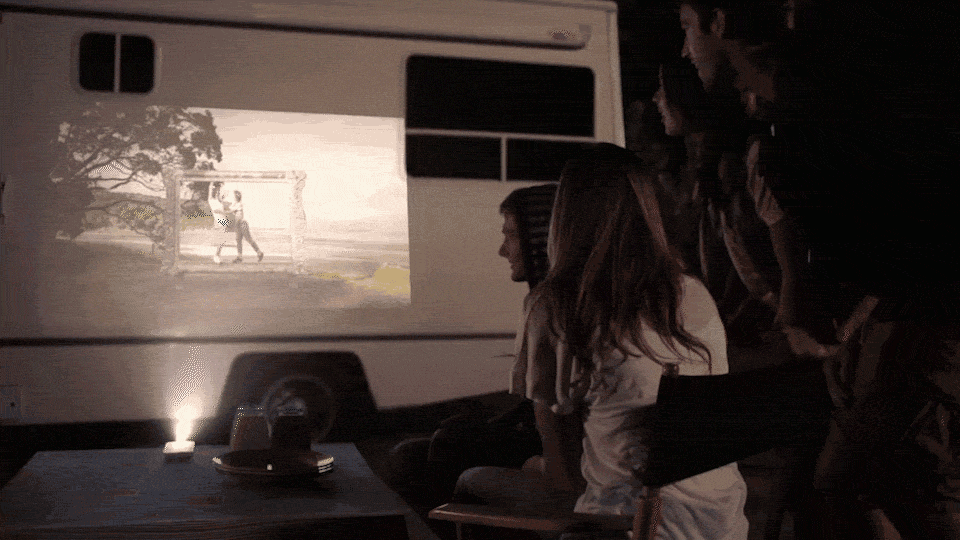 When traveling, it would be cool to enjoy a movie at anytime in the wild.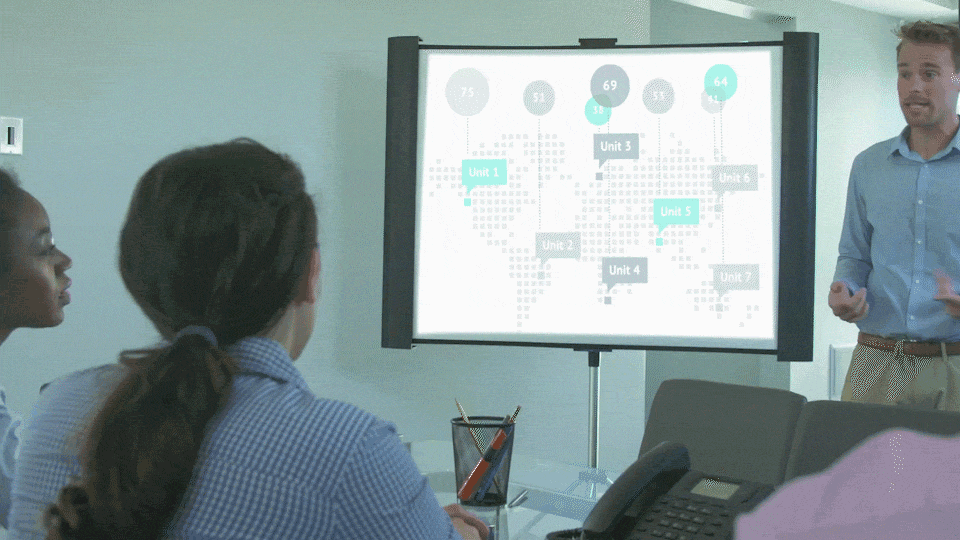 For a simple business meeting, there is no need to install complex projectors, you can easily get this with MAX 1!
The Max1 comes with the official standard remote control that makes you easily control the projection to switch to your favorite shows.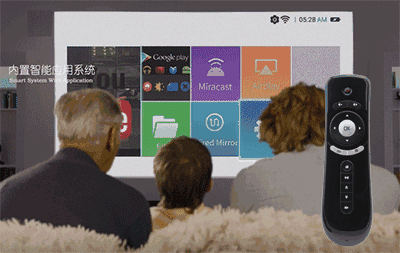 Although the brightness is not as good as the ordinary home projectors due to the limited volume, according to the official introduction of Blackview, MAX 1 uses MEMS laser point scanning technology, which can make every detail vivid and clear. When it is used in a dim environment, it is comparable to the 4k effect of high-end LCD TV.
Ordinary
projection
MEMS
laser projection
It is noteworthy that it can support the trapezoidal correction function with such a small size, even if placed on a sloping roof, you can still get a regular projection picture.

Full-automatic focusing technology, it only takes 1 second to adjust to the best state of clarity. 2 meters from the wall, you can project a 70-inch screen and 200-inch screen at a distance of 3 meters.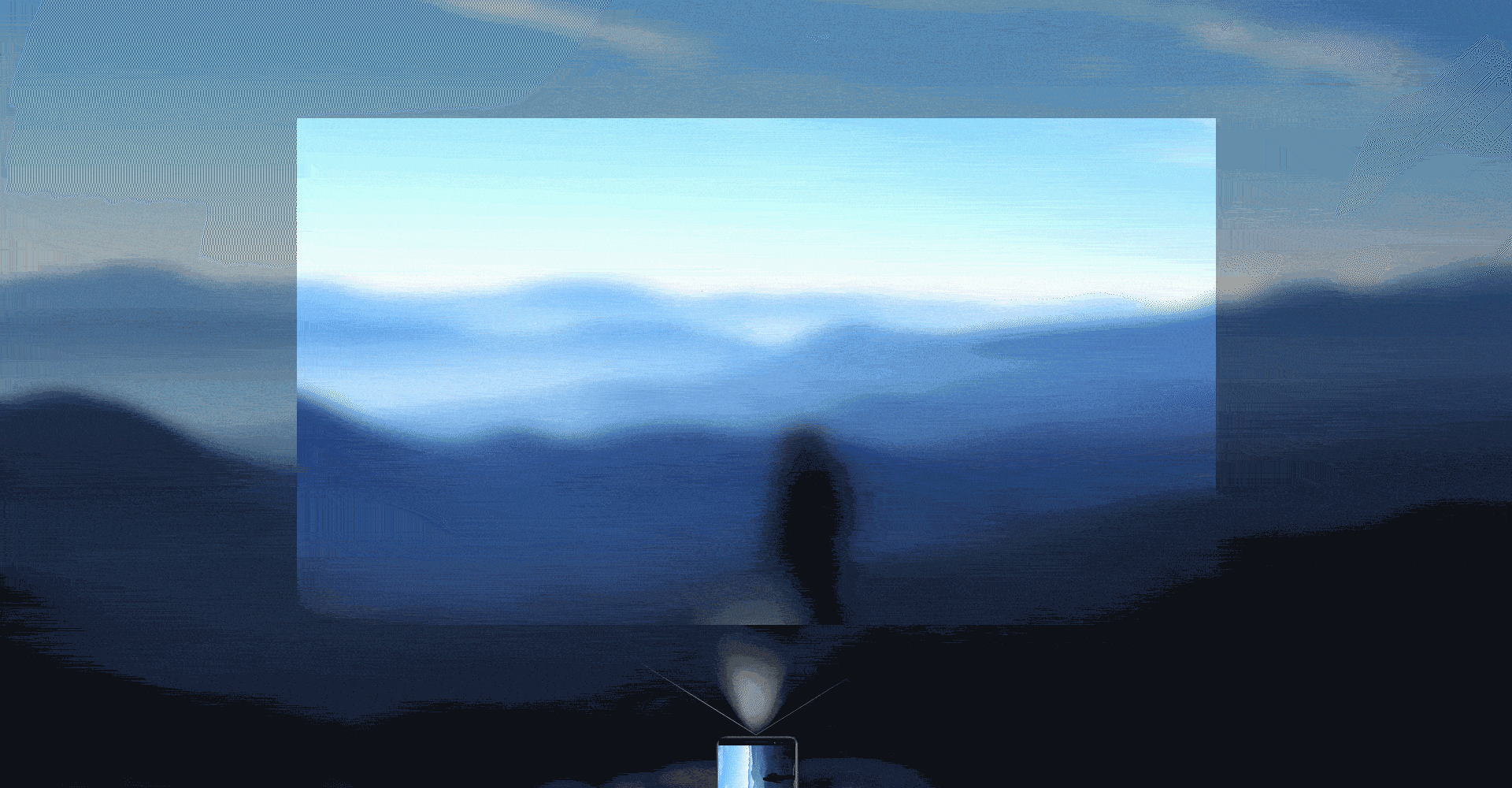 Aside from the projection function, let's take a look at the 6-inch Samsung AMOLED 18:9 display, which has a high resolution of 2160X1080, which is equivalent to a 5-inch traditional mobile phone.
Ordinary Screen
AMOLED Display
It also has 6GB of flash memory and 64GB of extra large memory, enough to store dozens of movies.
Blackview's mobile phone comes standard with a separate carbon-steel tripod with self-timer and a mini subwoofer that supports 360° stereo surround sound.
Having fun with your friends anytime and anywhere!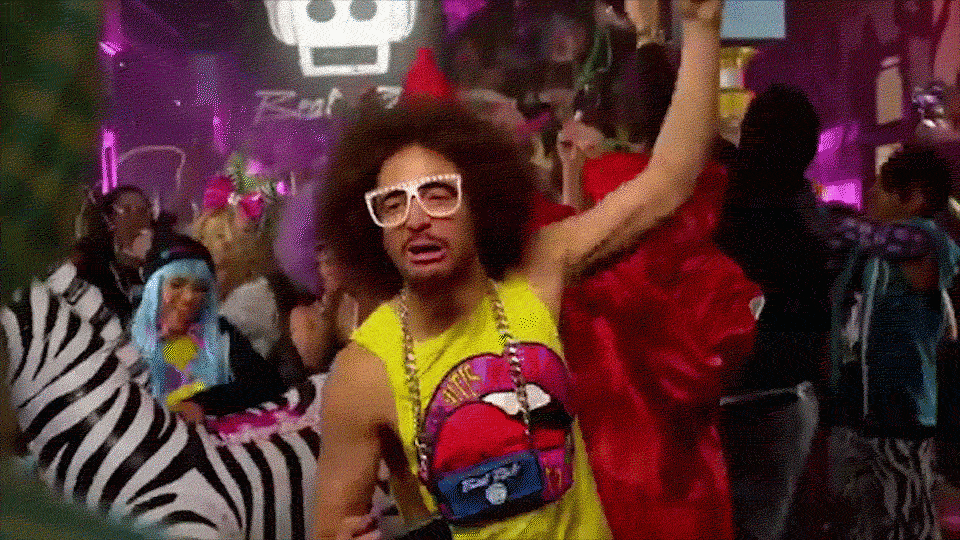 The MAX 1 battery provides 5 hours of video projection and 150 hours of music time.
With the Android 8.1 system, all Google Play Store software store apps are supported without any restrictions.
You can just choose what movies and games you like.
Description of the usage of product accessories from Spain
Let's take a look at the MAX 1 phone function, built-in Octa-core A53 architecture cpu, consisting of eight 2.5GHz cores, it can be used for daily lives as well as mobile games. Mali-G71 770Mhz graphics processor and up to 6GB of large memory present the true-to-life gameplay and smooth operation.
The gamepad makes playing games easier.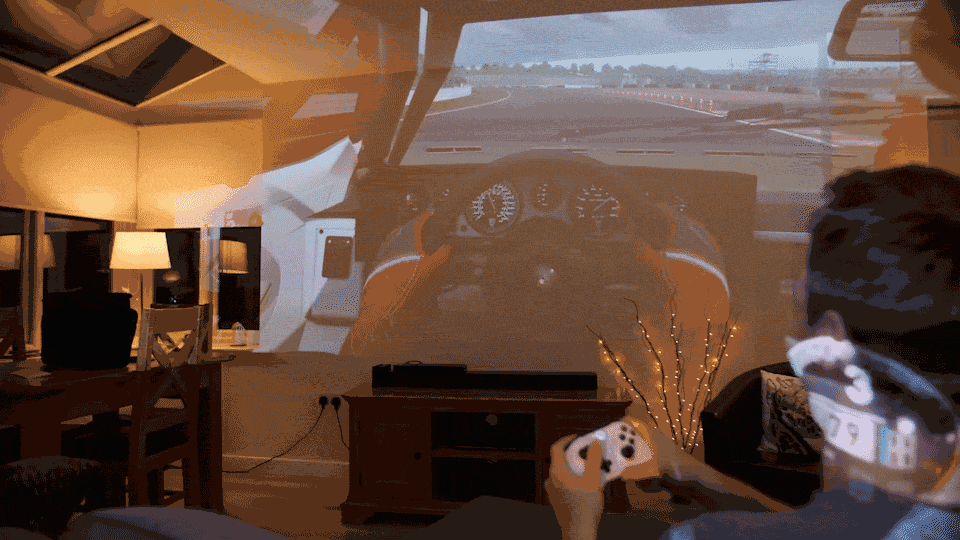 June, 2017 (Concept Design)
10 months later. First debuted in April 2018 Hong Kong Exhibition. ( 200 engineers worked together for 10 months)
8 months later
Media Release in Dec.2018(Unboxing)
First Released on Blackview Website In Jan. 26, 2019
Production in Feb. 20, 2019
Pre-sale in March 1, 2019
Delivery in the Middle of March, 2019