BV6300 Pro
BV6300
Samsung® S5K3P8

16MP

Quad Rear Camera

Sony® IMX258

13MP

Sony® IMX214

13MP

Front Camera

Sony® IMX134

8MP

MediaTek Helio

P70

Octa-core

Processor

MediaTek

A25 12nm

Octa-core

6GB

RAM

128GB

ROM

Memory

3GB

RAM

32GB

ROM
Global Bands & Dual

4G

VoLTE

Network

Dual

4G

VoLTE
Common advantage

IP68 & IP69K & MIL-STD-810G

GPS & GLONASS & BeiDou

HDR,Night Mode

Face Unlock

NFC

Android 10 OS

Reverse Charging

Gesture Navigation
Some people use DSLR, digital camera, and
expensive camera phone... Smart people just use
BV6300 Pro. Here's why:
BV6300 Pro is an excellent camera rugged phone that lets you take fantastic pictures without needing to be a photography pro. Its shock resistance and waterproofness can cope with even unpredictable elements on the go. Pocket size makes it portable wherever you go. Most of all, the phone-camera combo makes it a very cost-effective gadget to invest in.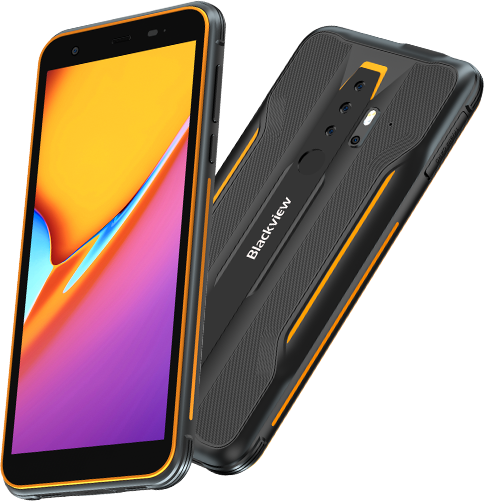 It's easy to equip a high-pixel camera into a phone to appeal to customers. Doing so, it leads to high prices however. It really sucks when you cost a fortune on a high-pixel camera phone while getting few features.
High-pixel camera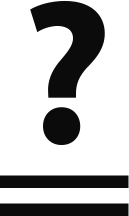 Good camera
For BV6300 Pro, we want to change the game by achieving unbeatable imaging excellence even on a not so high pixel camera to offer an affordable price.
Samsung®
16MP
Quad rear camera

Slow motion

120° ultra-wide field of view

HDR
Macro

Night mode

Drop-proof

Waterproof
Slow motion
Get that surreal timewarp effect you
love -- slow everything down -- a pro
technique that's fun to experiment with.
HDR -- Captures more natural-looking contours and skin tones, and finesses highlight and shadow detail in every image.
HDR OFF

HDR ON

HDR OFF

HDR ON

120° ultra-wide field of view

Impressive 1.5x broader range than a view from a normal phone.

Night mode

Twilight is no less stunning than a day scenery

Macro

There's beauty when you
get closer, closer to it
Super reliable device on the go
When you wanna play rough, Blackview BV6300 Pro is always game. Plus, it's completely waterproof down to 1.5m for up to 0.5 hour.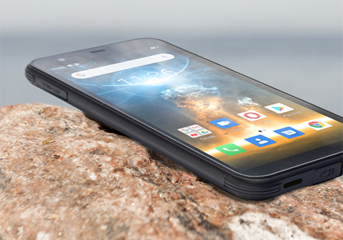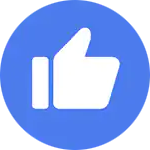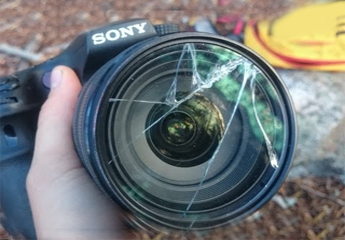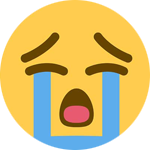 Easily slip into the pocket

One-hand shooting

As thin as 11.6mm
Head-to-head Competition with Counterparts
Product
BV6300 Pro
CAT S41
Canon EOS 70D
Image
Size
159.6 x 78.2 x 11.6mm
152 x 75 x 12.85mm
139.0 x 104.3 x 78.5mm
Display
5.7" HD + in-cell display,1440 x 720,18:9
5" FDH display,1920 x 1080,16:9
3" display
Rear Camera
Samsung® 16MP quad rear camera (slow motion, HDR, 120° ultra-wide field of view, night mode, macro)
13MP rear camera (Autofocus with PDAF)
Effective pixels:Approx. 20.2 Megapixels
Front Camera
Sony® 13MP front camera
8MP front camera
Processor
MediaTek Helio P70 octa-core processor
MediaTek Helio P20 octa-core processor
Memory
6GB RAM 128GB ROM
3GB RAM 32GB ROM
Support
SD/SDHC/SDXC
Battery
4380mAh
5000mAh
Battery Pack LP-E6
System
Android 10
Android 7
Price
USD $269.99 USD $199.99


(Jul. 13-15 PST)

USD $329
USD $1199
Take a closer look at Blackview BV6300 Pro
Sign up & Add to cart to get promotion information and free gifts!