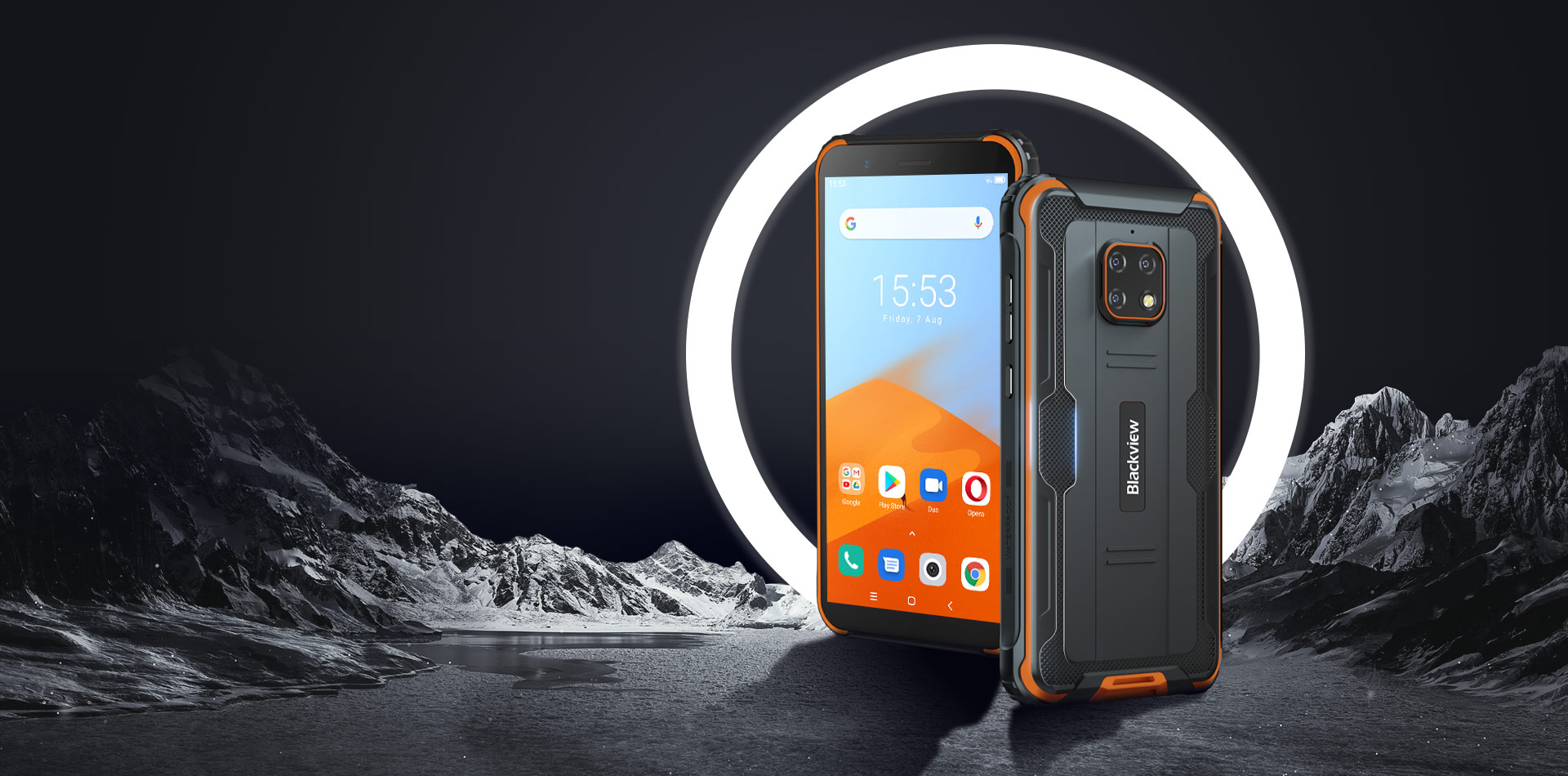 Inspired by Space Capsule
Pay a Tribute to Yuri Gagarin, First Man in Space
Buy Now
DESIGN
Design Concept
Based on the space capsule's internal contour

Based on the space capsule's internal contour

RUGGEDNESS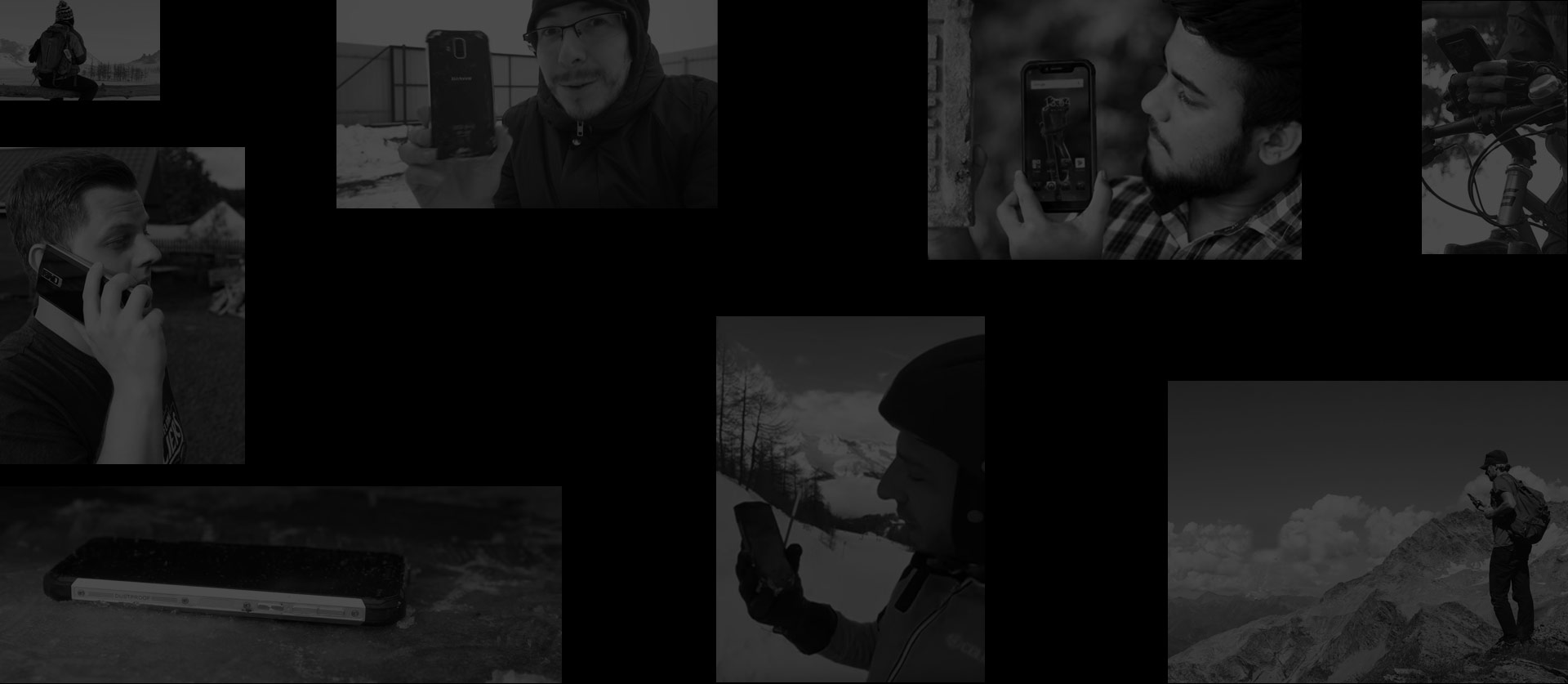 Specialized in rugged phone R&D and manufacturing
for 7 years, Blackview rugged phones have been known
for exceptional toughness and durability and served a
great number of people. We know our customers'
expectation increases. So we made
the BV4900 to endure more.
Passed 10 Military-grade Tests
The BV4900 passed 10 high-demanding military-grade tests to
meet MIL-STD-810G standard. Up to challenges in various
harsh environments.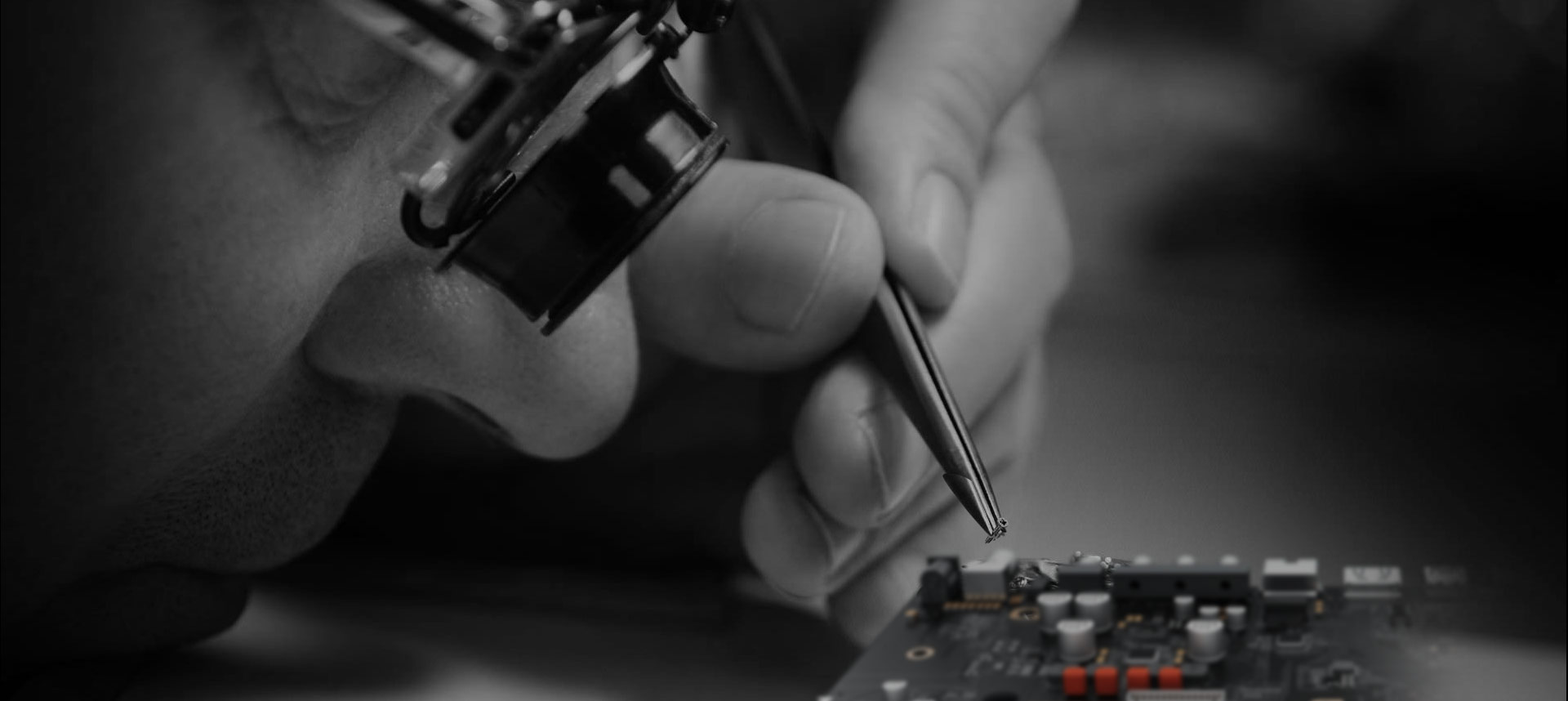 Relentless Perfection
Enlightened by the space capsule's stable and sophisticated internal
structure, 27 upgrades on the BV4900's inner construction that you may
not even notice, make a tremendous improvement on the capability to
cope with water immersion, drops, shocks.
Key Highlights
Upgraded bonding method for
integral reinforcement and protection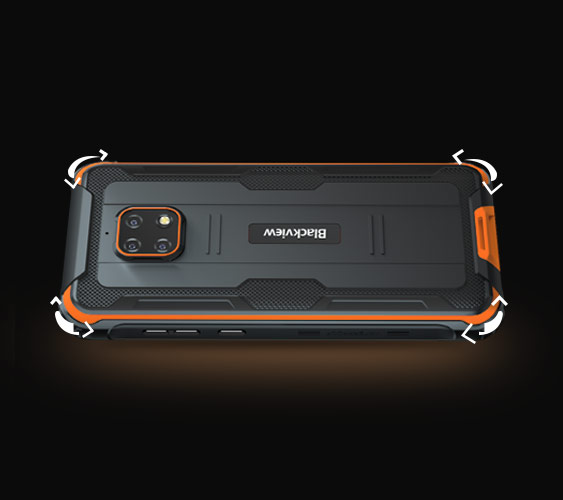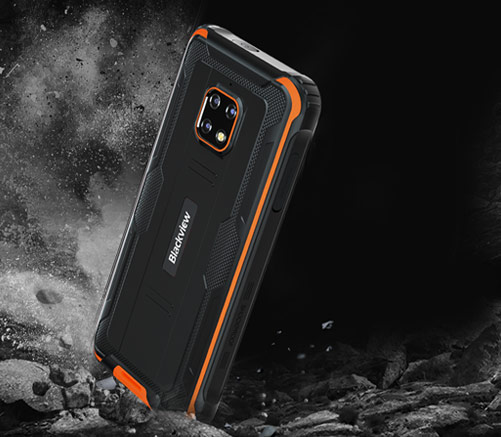 Plated with high-hardness,
strong-rigidity material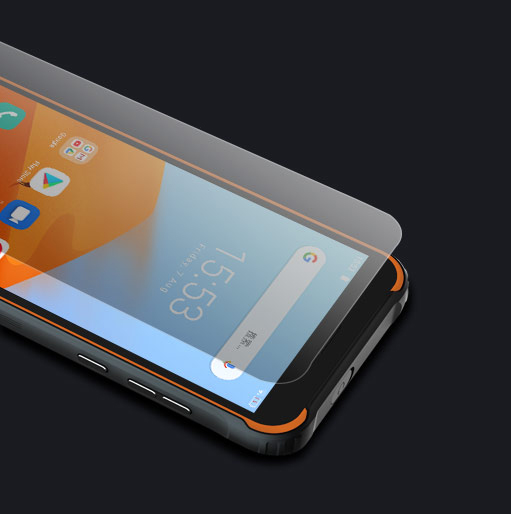 Thickened glass plate
for upgraded toughness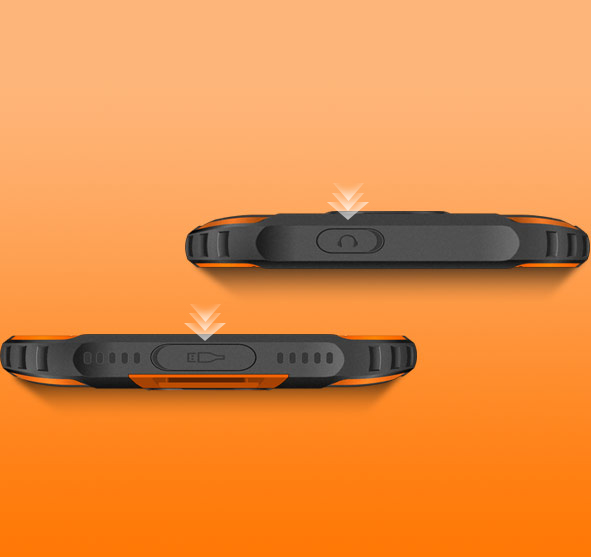 More durable material for lasting
waterproof protection
BATTERY
Always at Service
As It's Supposed to Be
Our customers regularly give us feedback about what they need
to get the job done. It turns out that a long-lasting battery is one
of the top priorities. BV4900 meets the need by powering longer
with a 5580mAh big battery.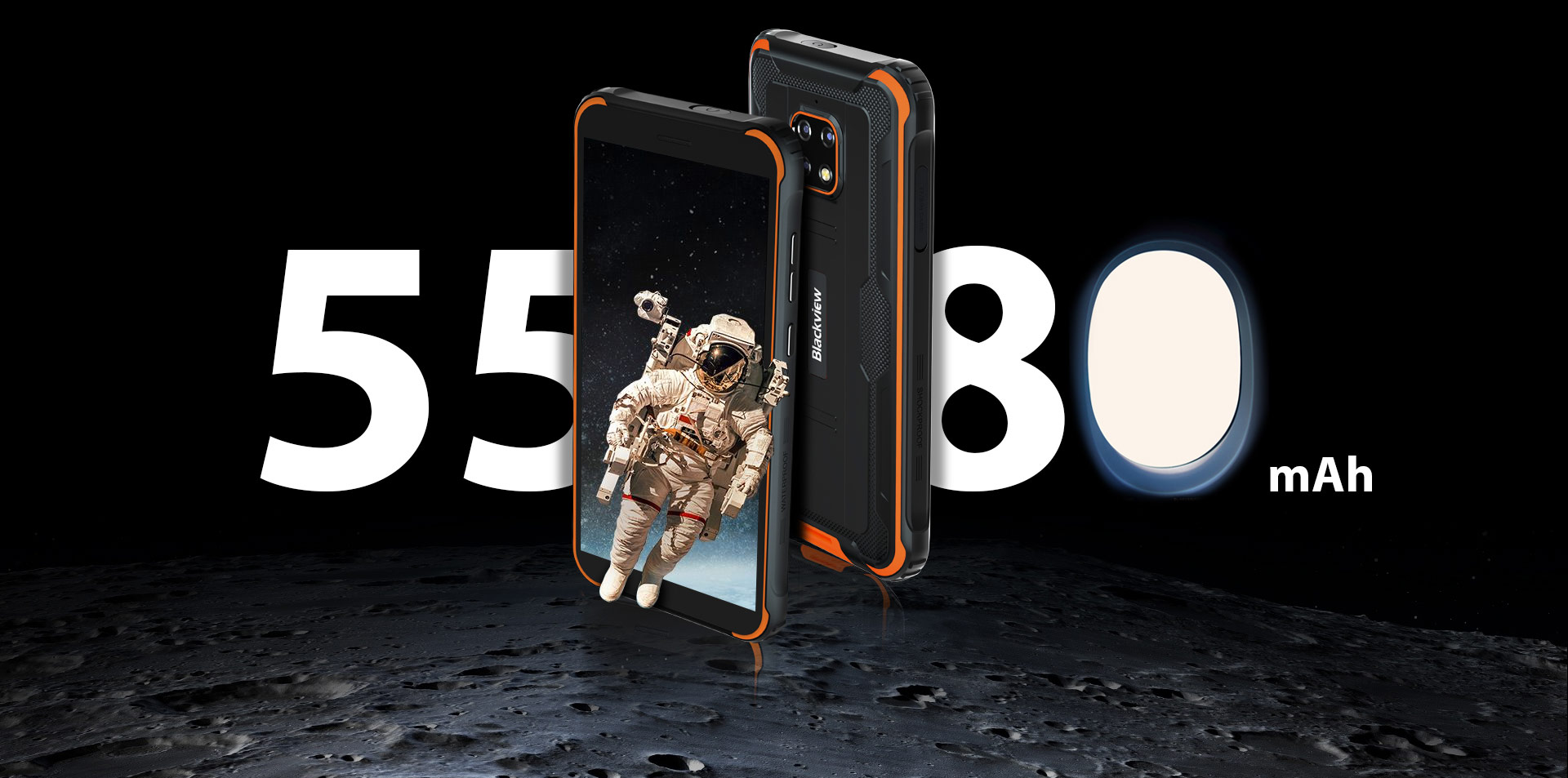 MORE SPECS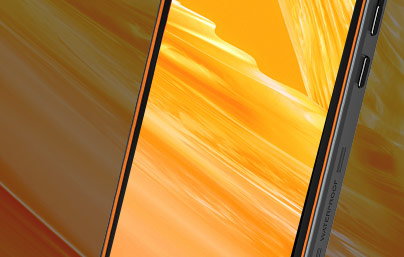 5.7" HD+ screen, 18:9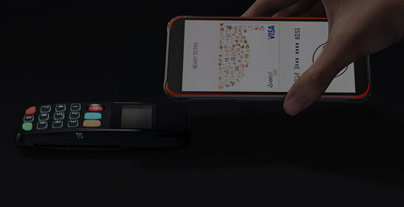 NFC for Google Pay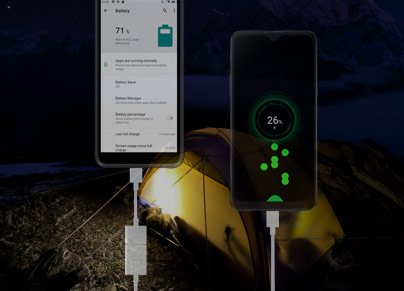 OTG, reverse charging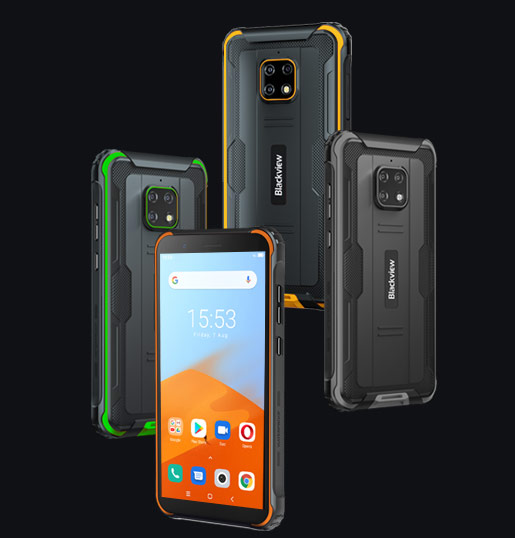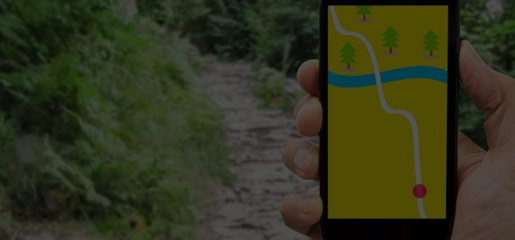 GPS & GLONASS &
Beidou &Galileo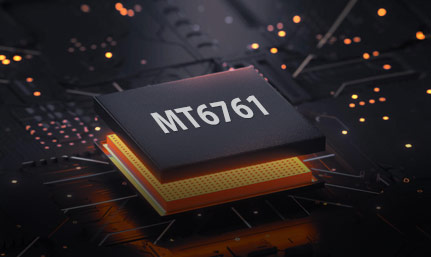 3GB RAM 32GB ROM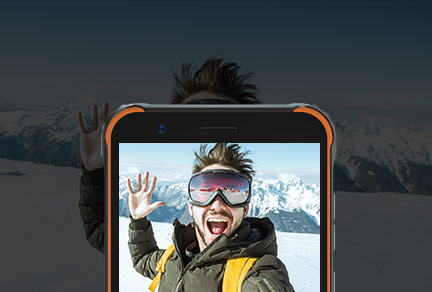 Sony® IMX134 8MP
rear camera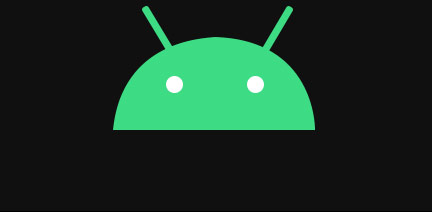 Android 10 OS
Sign up & Add to cart to get promotion information and free gifts!
langFloorBtn