Tab 9
Style & Power Built to Perfection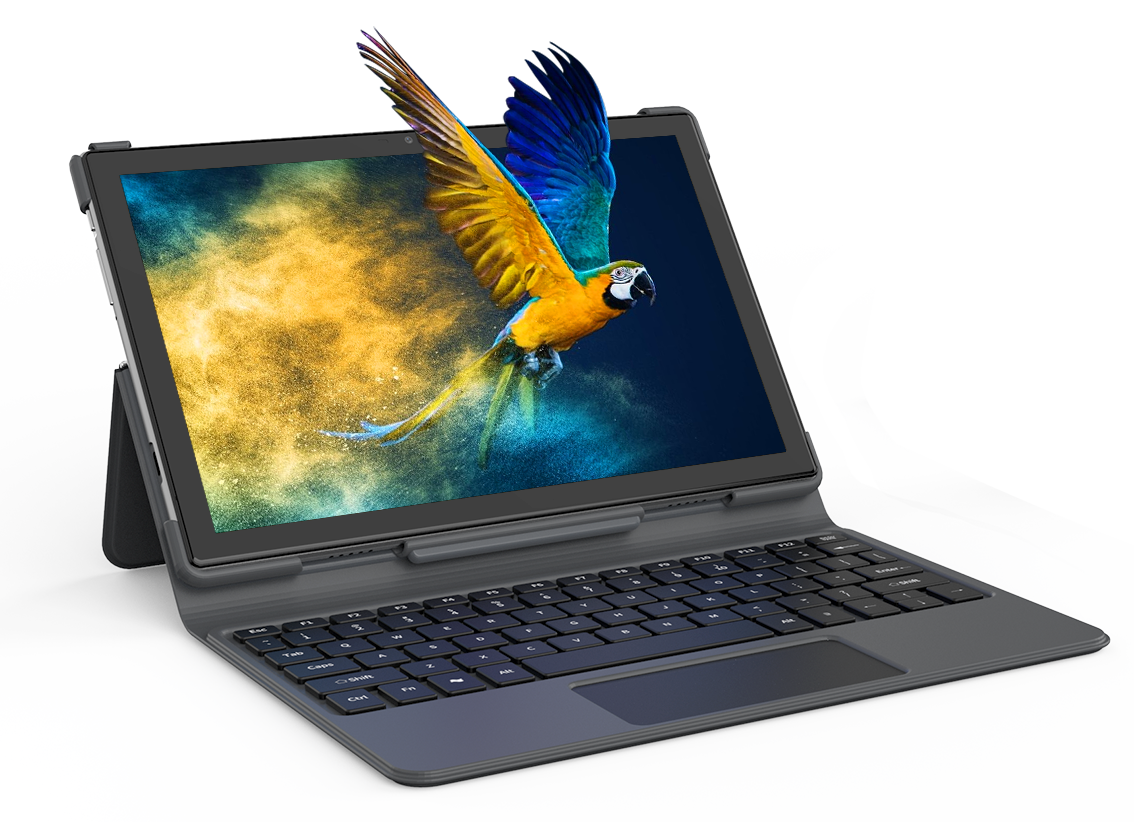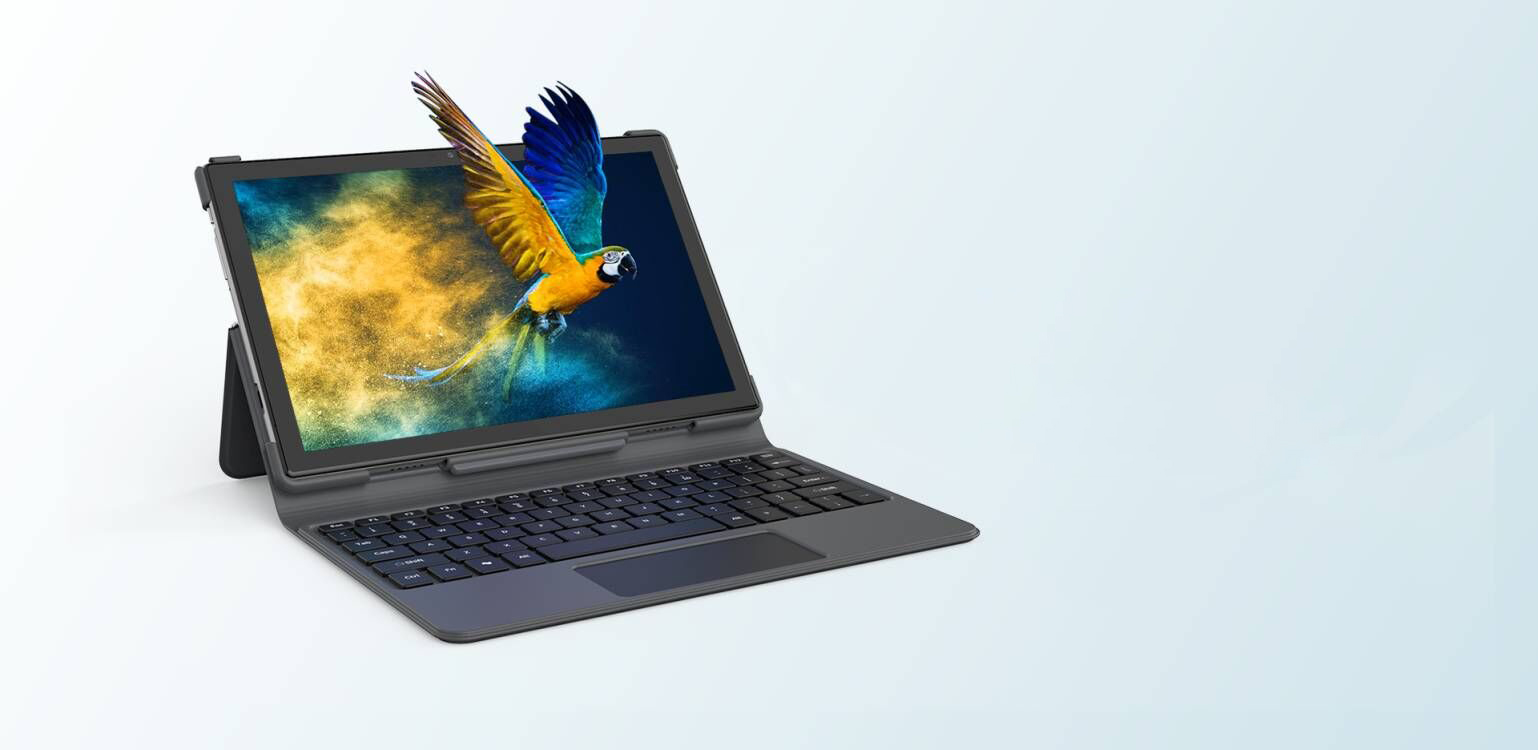 Love at First Touch
Slim, sleek and stylish. With refined craftsmanship and an exquisite matte coating, Tab 9's elegant look offers a smooth touch to your hands. Wherever you go, Tab 9 travels with you in style and comfort.
8.9mm
Doke OS_P 1.0
Doke OS_P 1.0
Android 10.0
More Personalized Setting
Exquisite App Icons

The app icons feature gradient color, a level of transparency, and enhanced with mildly stereoscopic effect for exceptional aesthetics and consistency.

Gaussian Blur

Highlight the main task window by blurring the background so the user can focus on what they are up to. Gaussian Blur applies to the dropdown menu, folder, drawer.

Customized Color & Temperature

Support full color temperature management which allows the system to adapt in the overall visual quality. This opens up more ways for you to personalize your device.

Classy Overall Visual

The overall visual is more clean, classy and comfortable with exquisite app icons, gaussian blur, customized color & temperature, better menu spacing. Easy for the eye and operation.

Enhanced productivity with Notes

Write key things down with the Notes! Now it supports image and voice recording insert, text entry, handwriting, to-do-things reminder, etc.

System Manager(Via OTA to update)

Ensures efficient system performance with System Manager to control over trash cleaning, battery performance, gaming boosting, and how apps run in the background.
Work And Play to The Fullest
With a 7480mAh large-capacity battery, Tab 9 has more than enough energy for work and play, until the end of the day. It gives you uninterrupted productivity when you're on the go.
6 hrs

Video

6 hrs

Game

38 hrs

Music

30 hrs

Calling

840 hrs

Standby
Note: Tests for video and game were based on the max brightness and volume; tests for music and calling were based on the max volume.
Fluid And Fast

Combining an octa-core chipset with 4G RAM, Tab 9 offers enhanced graphics and performance. 64GB of ROM plus 128GB expandable storage provides massive room for your favorite songs, videos, and games.
Tab 9 packs a 10.1-inch 1920x1200 FHD+ display with narrow bezels to offer great visual impact. Express and explore freely with vivid colors and stunning graphics and enjoy a boundless creative journey with Tab 9.
Shoot And Edit
The front and back cameras in Tab 9 let you take vivid photos and cinematic videos. But the fun doesn't stop there - editing them on the large, immersive screen of your Tab 9, and make high‑quality video calls with friends.

Stay Connected Anywhere
Dual 4G SIM supported. Simply insert a SIM card, and you're ready to use it anywhere. 4G LTE connectivity lets you browse your favorite websites and streaming platforms smoothly, no Wi-Fi needed.
Sound to Impress
Get ready for an acoustic feast. The high amplitude dual-speaker system of Tab 9 delivers symmetrical audio from both sides, for you to indulge in a stronger and more even sound field.
Support Keyboard Attachment
Instantly transform your Tab 9 into a PC-like experience simply connecting the keyboard so it's easier to type emails, edit presentations or work on projects without making frequent typing errors.
* The keyboard is not included
Magnetically attach the keyboard

Connecting easily without the need for pairing or charging. Perfect for giving a presentation with stand angles.

Connect a wired keyboard
with an OTG cable

Connect a keyboard with pairing
With a tablet case included.

With a Pre-installed WPS Office suite
(Document, Spreadsheets, Presentation)
Gray

Gold